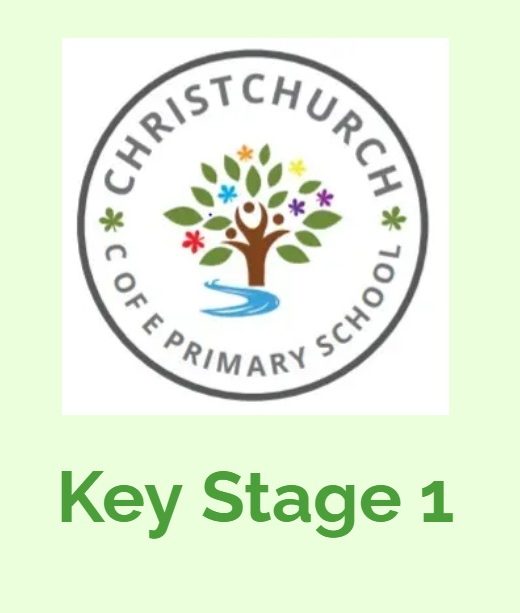 Welcome To Key Stage 1
Mrs Jackson and Mrs Adey-Woods are our year 1 teachers. They are assisted by our teaching assistants Mrs Wheeldon and Mrs S Wells.
Mrs Martin is our year 2 teacher. She is assisted by teaching assistant Mrs K Wells.
We have some brilliant topics in KS1 – full of interesting facts and amazing discoveries! We believe that learning should be fun and exciting, and we always like to make learning relevant for the children.    
There is lots more information about what we learn in the 'Curriculum' section of our website.
Check out our Autumn Term Newsletters below;